AWARD WINNING
360 TECHNOLOGIES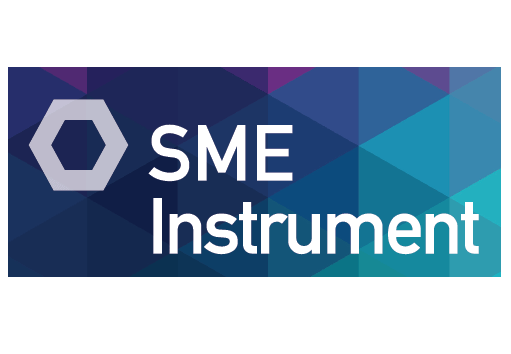 THE SME INSTRUMENT
Also known as "the European Champions of League of Funding" is only given to the most competitive concepts documenting the strongest potential.
SEAL OF EXCELLENCE
The Seal of Excellence is the highquality label, awarded through a firstclass evaluation system by the European Commission.
STARTUP OF THE YEAR NOMINEE'17
A tech startup that has shown the greatest development over the year based on growth, innovation, and impact.
IMPACT GROWTH ACCELARATOR
The startup accelerator made by top accelerators, global brands, and VCs. Our of 2.000 companies, only 14 got chosen into the program in spring 2018.
LOVE IN EVERY DETAIL
Absolute Zero is a collective of professionals
who are passionate about engineering great
products that are high-performing, reliable,
and easy to use.
We put love into every detail to enable you
to become an active contributor in the VR
industry. Join the Absolute Zero community
and make reality virtual!
DESIGNED IN DENMARK.
MADE IN EUROPE
---

We are dedicated to drive VR technology forward since 2014 and deliver outstanding 360°technologies for a new breed of
360° content producers. Our mission is to help our customers focus on creativity in order to produce the 360° content that
this world needs! We emphasize transforming complex technology into simple solutions and creating easy-to-
use devices for 360° photography/filming and imaging.
Partnering with leading industry professionals to
deliver maximum results for our customers